Thank you for supporting the 2021 Docks Expo! This page includes sample content and graphics to help spread the word about your participation at #Docks2021. You can also follow The Docks Expo on social and share important event updates and reminders from our Facebook page or LinkedIn group.
Social Content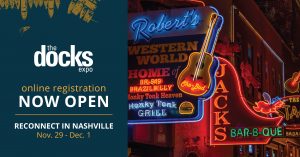 Suggested Copy:
Reconnect with the marina industry at #Docks2021 in Nashville November 29-December 1. Produced by Marina Dock Age Magazine, The Docks Expo brings together leading industry experts, exhibitors, and marina owners for three days of learning and collaboration. Visit docksexpo.com for more details.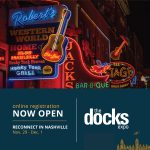 Suggested Copy:
The Docks Expo, produced by Marina Dock Age Magazine, returns to Nashville on November 29-December 1. Learn more or register to attend at docksexpo.com.
Sample Email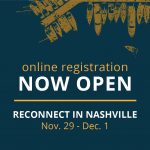 Hello,
I'm emailing to make sure you've heard about The Docks Expo, running November 29 through December 1, 2021 in Nashville, TN.
[ORG NAME HERE] will be participating in #Docks2021 and we think you'd benefit from attending this annual event presented by Marina Dock Age. The event is designed specifically for marina owners, operators, and industry professionals.
Attendee registration covers the following:
Full access to the trade show floor with 100+ marina-focused exhibitors
Expert-led education sessions and hands-on product demos
Exclusive networking events and more!
Online registration is now open. Get started at docksexpo.com.
I hope to see you at #Dock2021 in Nashville this December. Feel free to contact me or visit docksexpo.com to learn more.
[NAME/SIGNATURE HERE]