Traveling to Nashville for Docks? We've secured special rates for attendees and exhibitors at nearby hotels.
The Docks Expo has been alerted that unauthorized companies have been contacting attendees and exhibitors. These companies are not authorized to represent the Docks Expo, nor do they have access to officially contracted hotels or rates on behalf of the show. For your own protection, please do not make reservations through these sources and only book your room via the hotel links below or by contacting the hotel directly and asking for the Docks Expo room block.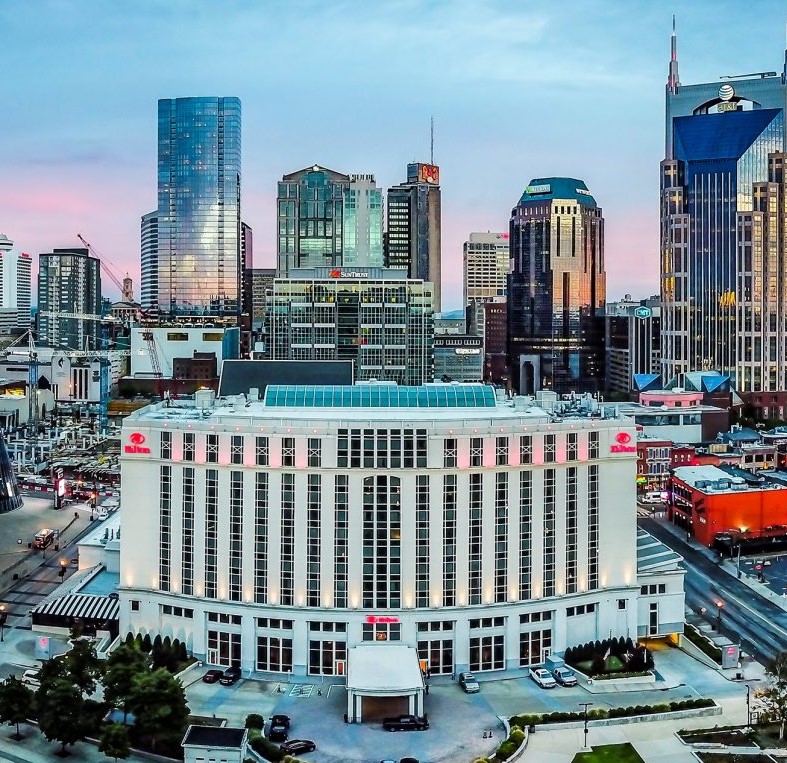 Hilton Downtown Nashville
121 Fourth Avenue South, Nashville, Tennessee 37201
Tel: +1-615-620-1000 Fax: +1-615-620-2050
Headquarter Hotel
Stay in the heart of 'Music City' at Hilton Nashville Downtown. You'll be treated to true Southern hospitality and premier accommodations. Dine in style at our four on-site restaurants. You'll relish our central location in the midst of all there is to see and do in Nashville. Explore the history of country music, catch live performances and take in all the sights and sounds of the entertainment district, all near our Nashville hotel.
$250.00/night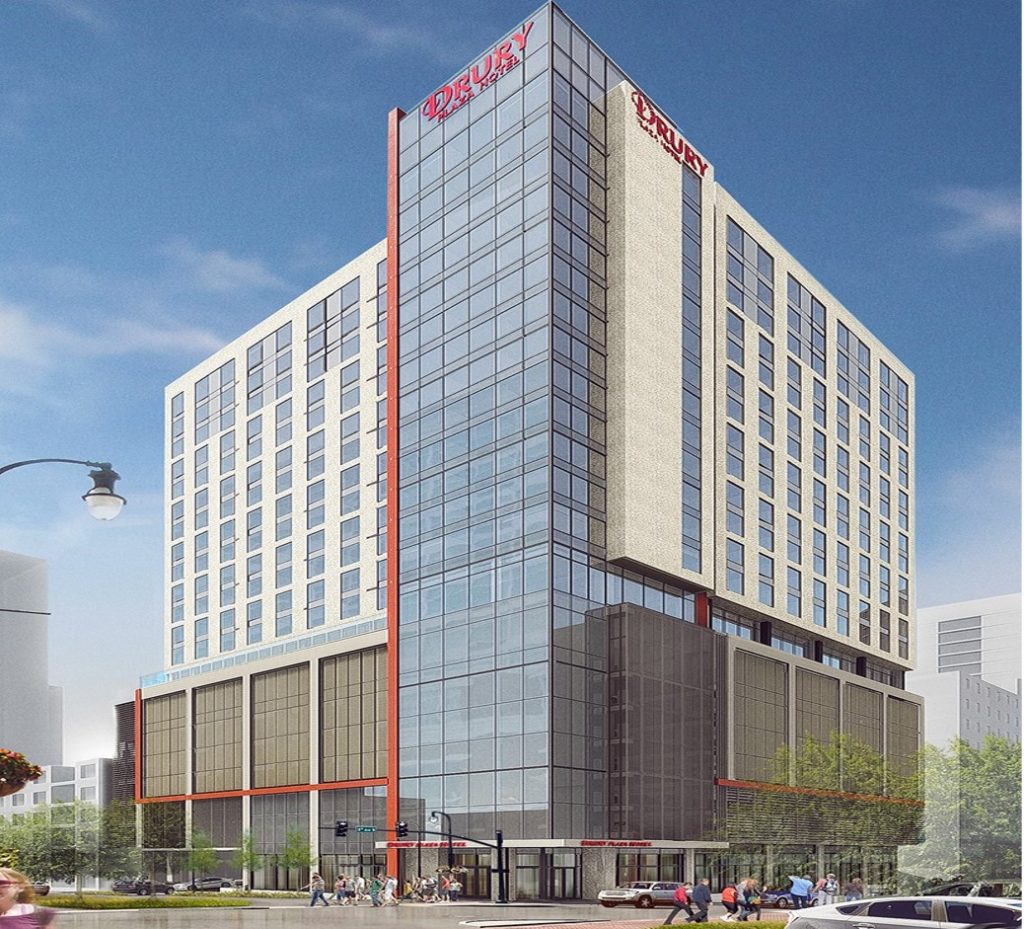 Drury Plaza Hotel Nashville Downtown
300 Korean Veterans Blvd. Nashville, TN 37201, US 615-259-7881
Located in the heart of "Music City," the Drury Plaza Hotel Nashville Downtown is perfect whether traveling for business or leisure. Guests enjoy free hot breakfast, free snacks and cold beverages at the 5:30 Kickback® and free Wi-Fi throughout the hotel. Reserve your stay by 11/8 to take advantage of block rates.
$199.00/night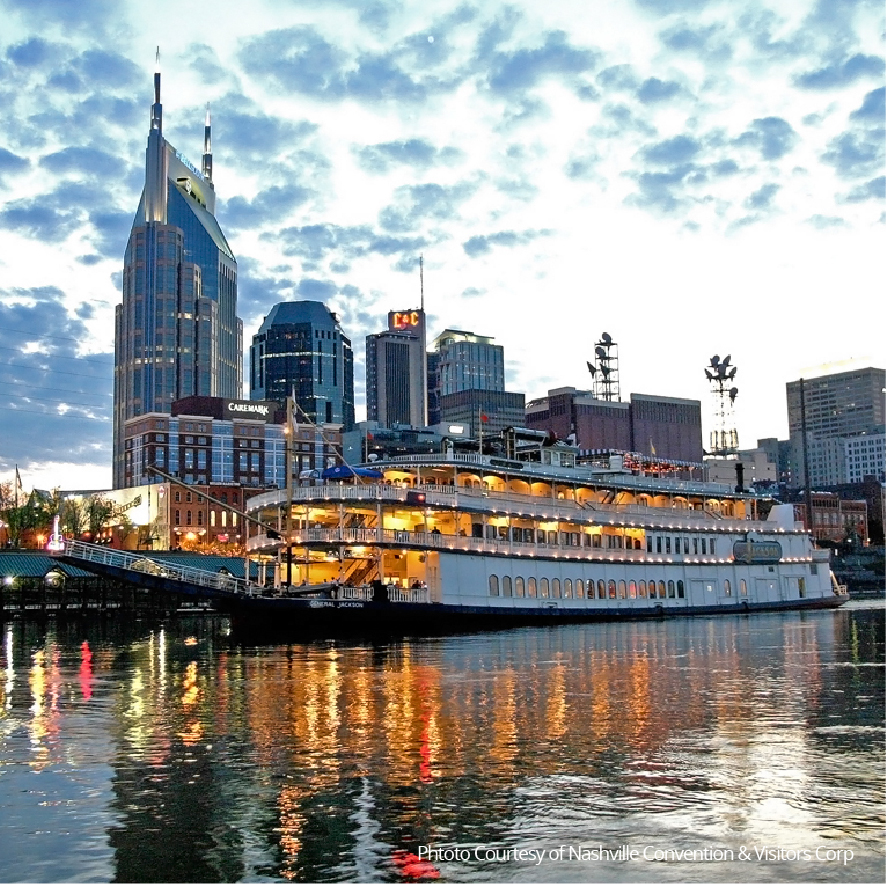 Kick It, Nashville Style
Nashville's world-famous hot chicken and country music scene has us coming back for more.
Centrally located and drivable for a large portion of the Midwest and Southeast, Nashville provides an exciting backdrop for the Docks Expo.
Just steps from the Music City Center, you'll find endless dining and entertainment options