All hotel reservations previously made under the #Docks2020 hotel block (shown below) will be automatically canceled. If you made accommodations outside of the official room block, please call that hotel directly to cancel.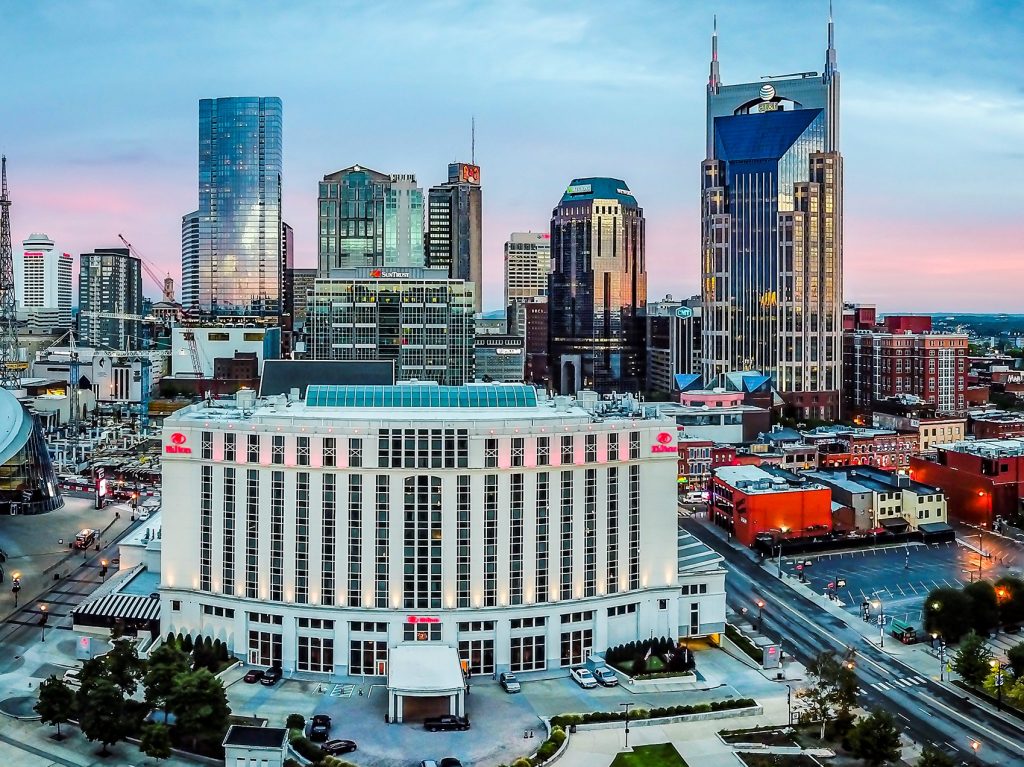 Hilton Downtown Nashville
121 Fourth Avenue South, Nashville, Tennessee 37201
Tel: +1-615-620-1000 Fax: +1-615-620-2050
Headquarter Hotel
Stay in the heart of 'Music City' at Hilton Nashville Downtown. You'll be treated to true Southern hospitality and premier accommodations. Dine in style at our four on-site restaurants. You'll relish our central location in the midst of all there is to see and do in Nashville. Explore the history of country music, catch live performances and take in all the sights and sounds of the entertainment district, all near our Nashville hotel.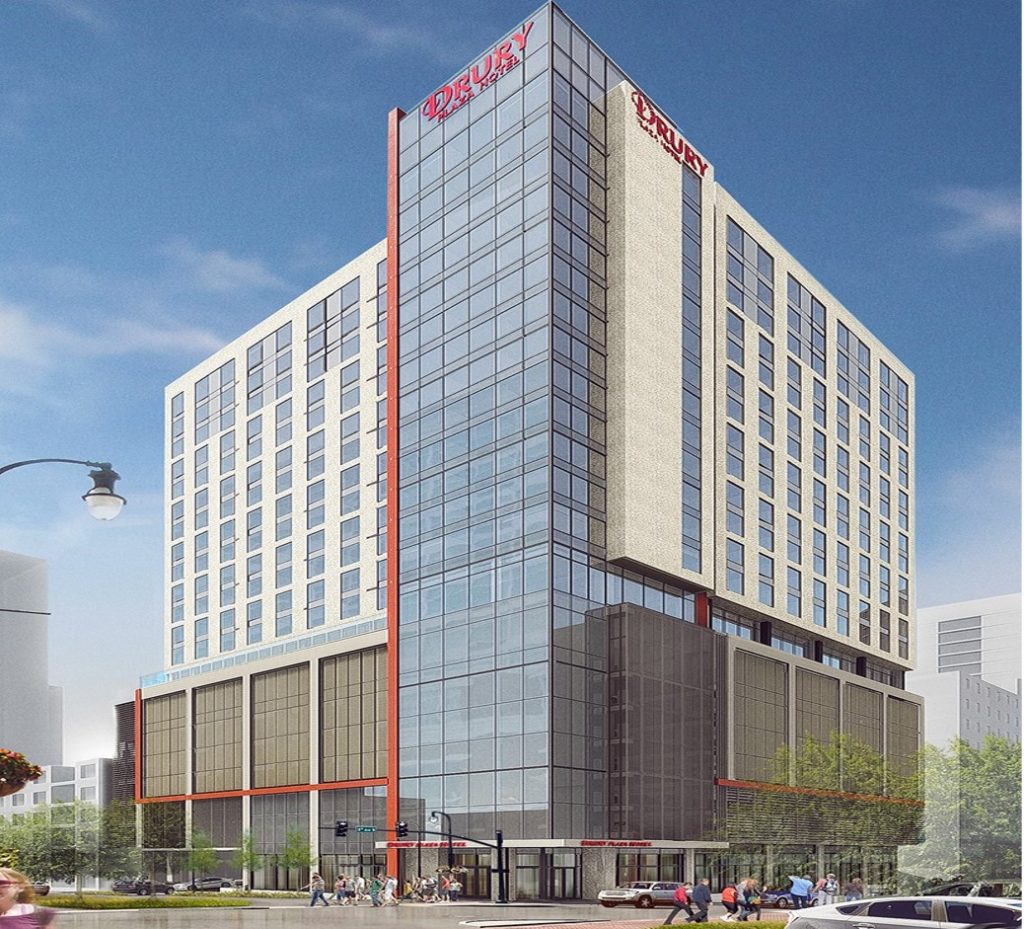 Drury Plaza Hotel Nashville Downtown
300 Korean Veterans Blvd. Nashville, TN 37201, US 615-259-7881
Located in the heart of "Music City," the Drury Plaza Hotel Nashville Downtown is perfect whether traveling for business or leisure. Guests enjoy free hot breakfast, free snacks and cold beverages at the 5:30 Kickback® and free Wi-Fi throughout the hotel.