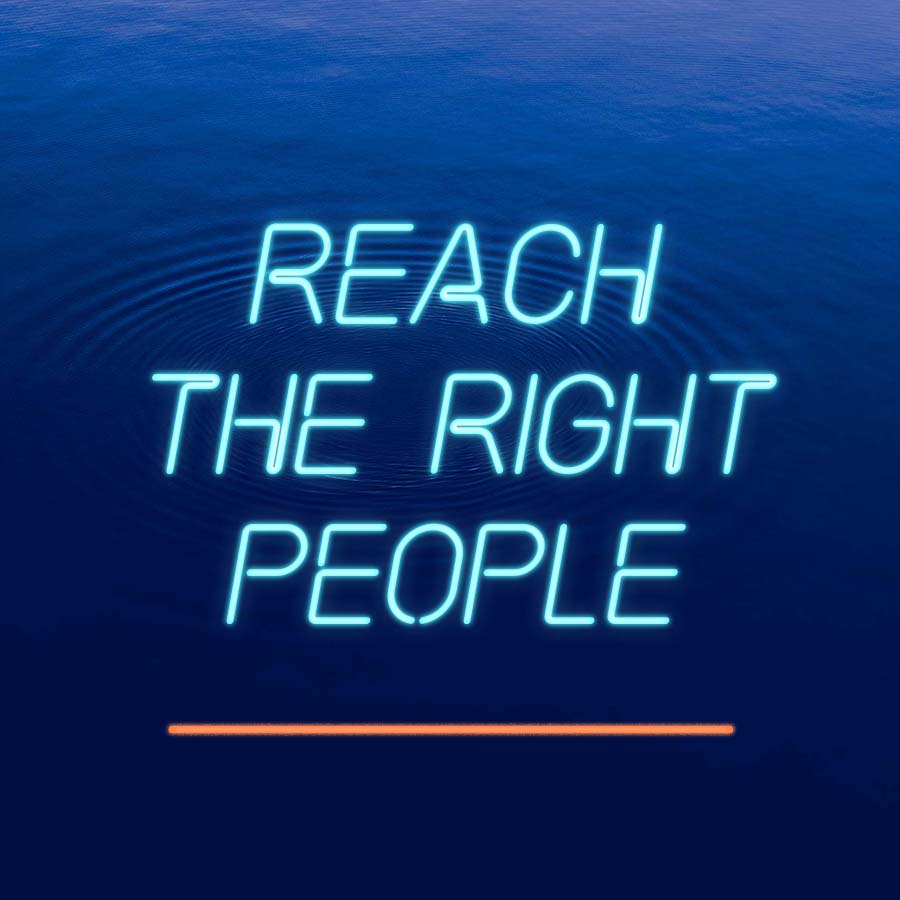 Reach the Right People
The Docks Expo is where marina decision makers come to catch up with the brands they know and discover emerging companies that are bringing new ideas and innovation.
92% of attendees have purchasing power
93% of attendees are owners, presidents or general managers
Attendees take the time to ask the tough questions, share insight, and engage in discussions about your product or service
Ready to book a booth? Email Susie Jensen at susie@marinadockage.com or call 513-304-1784.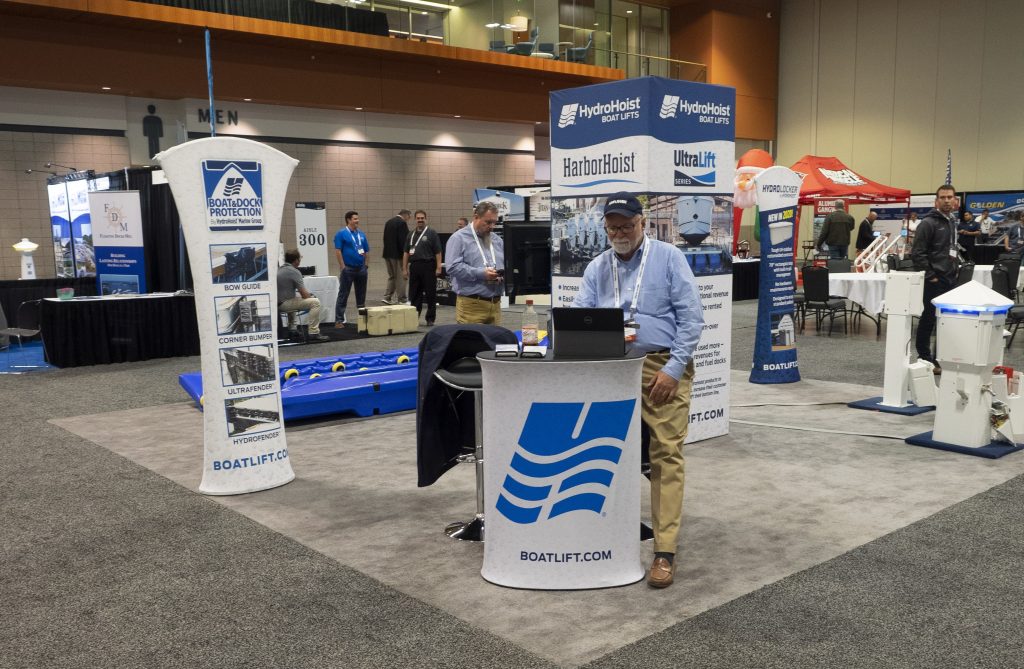 Trade Show Floor
At #Docks2022, over 120 brands chose to showcase their products and services at the Docks Expo. Exhibitors can select from standard 10′ x 10′ to premium 20′ x 20′ spaces.
Convenience at The Music City Center
After a record event in 2022, Docks is excited to return to The Music City Center in Nashville, TN. Here are just a few reasons why our team and past exhibitors love this location:
Easy to travel to with 20 airlines with 585 arriving/departing flights per day
40,000 sq.ft. of trade show space and easy load in/out
Endless dining, entertainment, and shopping options
Docks Expo attendees love Nashville too!