#Docks2020 is Going Virtual
To ensure the safety of The Docks Expo attendees, exhibitors and speakers, we're reimagining the event as an online-only format. We will have more information about the event and educational seminars in the coming weeks.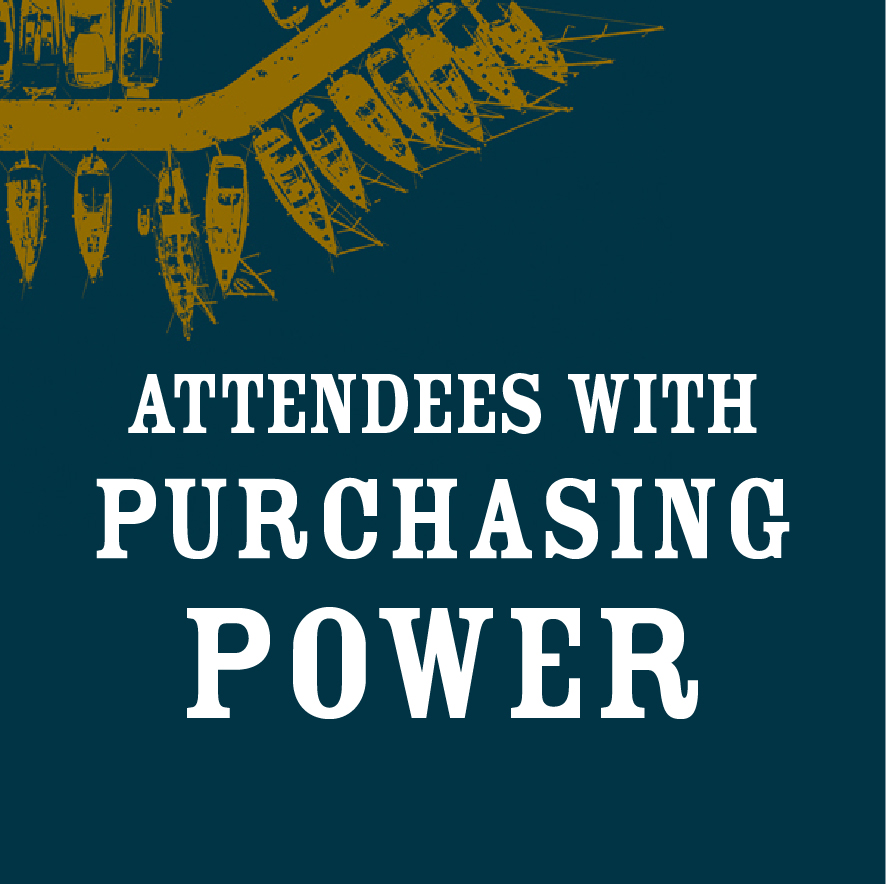 Reach the Right People
The Docks Expo is where marina decision makers come to catch up with the brands they know and discover emerging companies that are bringing new ideas and innovation.
86% of attendees have purchasing power
58% of attendees are owners, presidents or general managers
Attendees take the time to ask the tough questions, share insight, and engage in discussions about your product or service
Ready to book a booth? Email Susie Jensen at susie@marinadockage.com or call 314-561-4706.