We know the marina season keeps you busy. That's why we've created a one-stop-shop for the fresh and saltwater marina industry to get to work.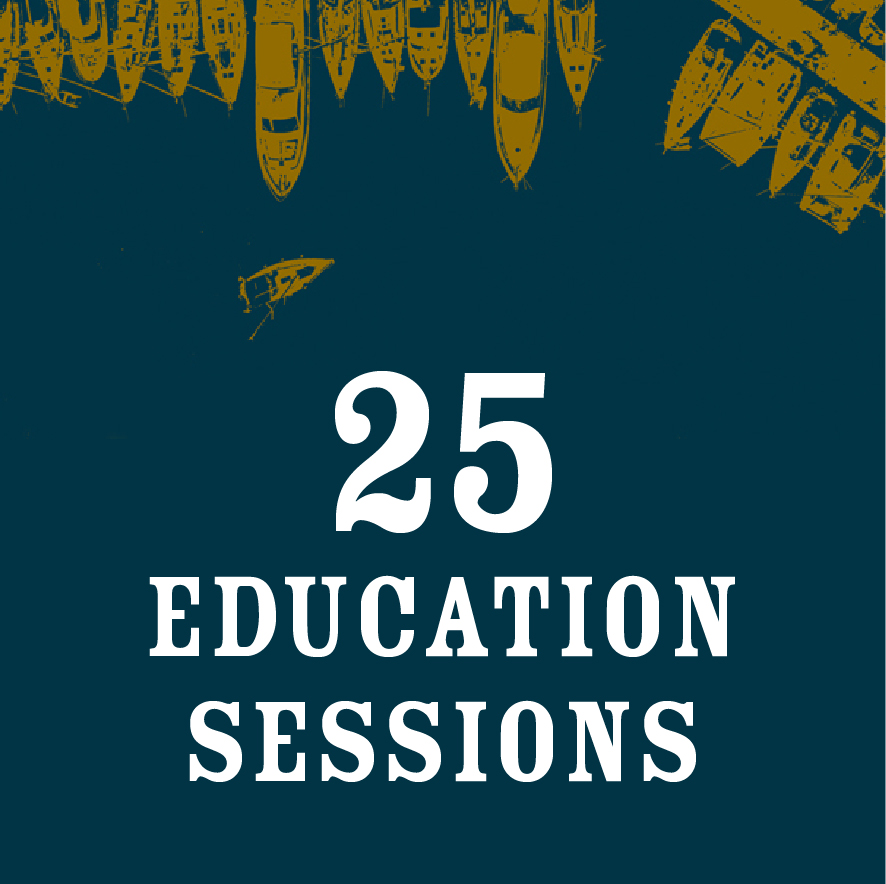 Sharpen Your Skills
Gather new ideas by attending education sessions developed by the experts at Marina Dock Age.
Select from topics ranging from safety protocols to DIY marketing to attract new customers
All education sessions are in-depth and expert-led, and there's an opportunity to attend up to 25 sessions over three days
No extra fees, all 25 education sessions are covered by our all-inclusive attendee registration pricing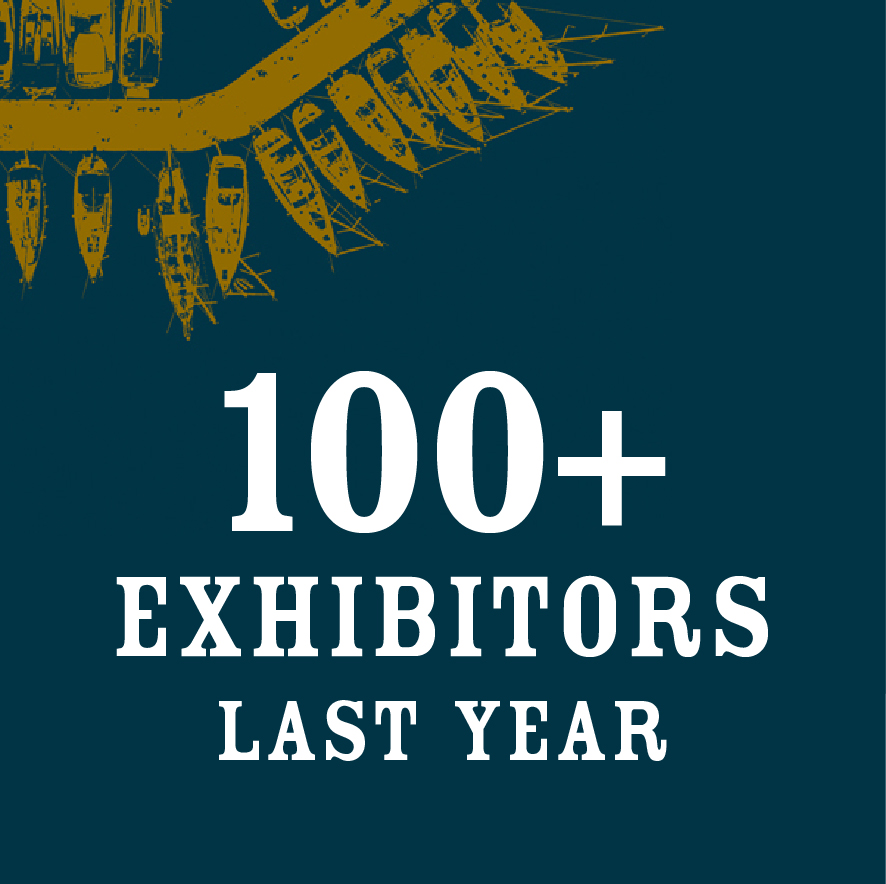 The Best Products and Services in One Room
The trade show floor at The Docks Expo is your one-stop-shop for over 100 marina-focused exhibitors.
Compare and price products in-person instead of spending hours conducting research and playing phone tag with vendors
Watch live demos – we promise they're better than YouTube product videos
Make connections with fellow industry pros from near and far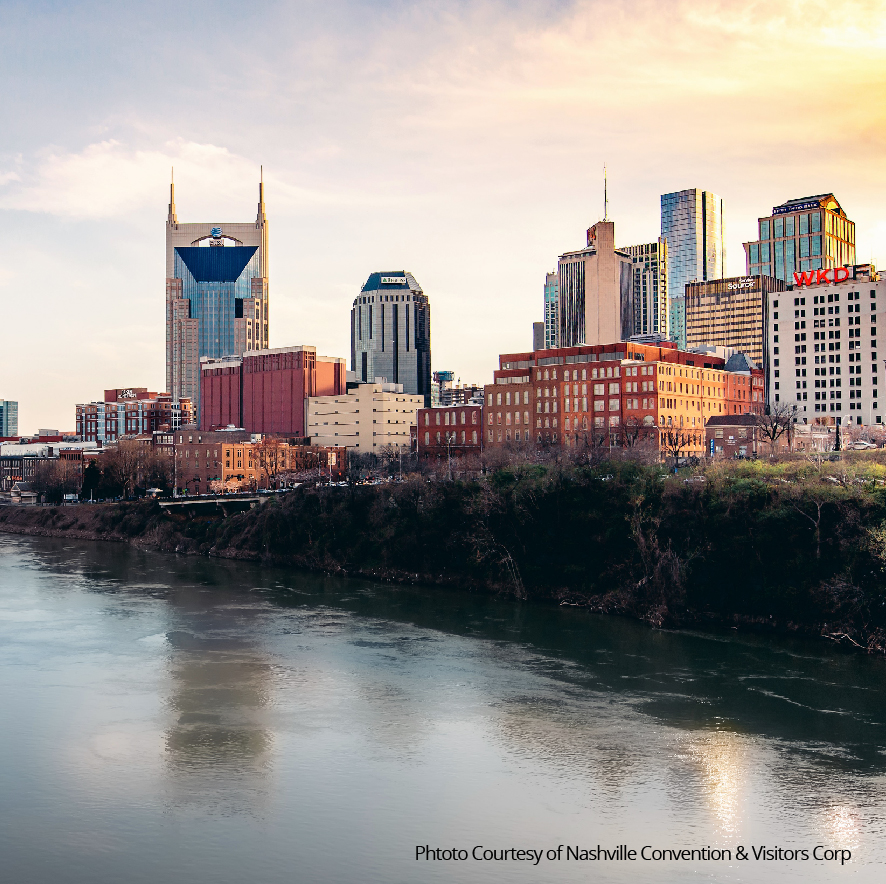 Nashville Nightlife
Nashville's world-famous hot chicken and country music scene has us coming back for more.
Centrally located and drivable for a large portion of the Midwest and Southeast, Nashville provides an exciting backdrop for the Docks Expo.
Just steps from the Music City Center, you'll find endless dining and entertainment options
Plus, make plans to attend the 2019 Docks Expo Party at Ole Smoky Distillery where you can sample another southern staple, moonshine!