The Docks Expo is produced by

Check out what's on tap for #Docks2021
Who Should Attend The Docks Expo?
Marina owners, managers and staff;
Large private dock owners and operators of other waterfront facilities;
Harbormasters and other key staff;
Consultants, engineers and other professional service providers;
Federal and state government agencies;
Manufacturers, distributors, and suppliers of marine products;
Other professionals who rely on the marina industry for their business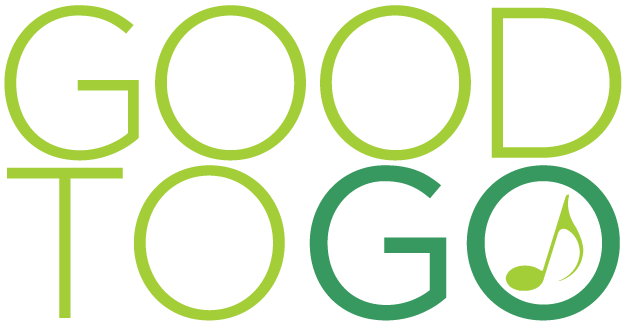 Good to Go is Music City's hospitality safety program to help Nashville visitors easily identify businesses in every industry that are committed to your health and safety. Participating businesses pledge to uphold the coronavirus guidelines established by Nashville's Metro Public Health Department and the recommendations of leading infectious disease experts. Learn more >
Watch the #Docks2019 Highlight Video
Thank You to the 2021 Sponsors!