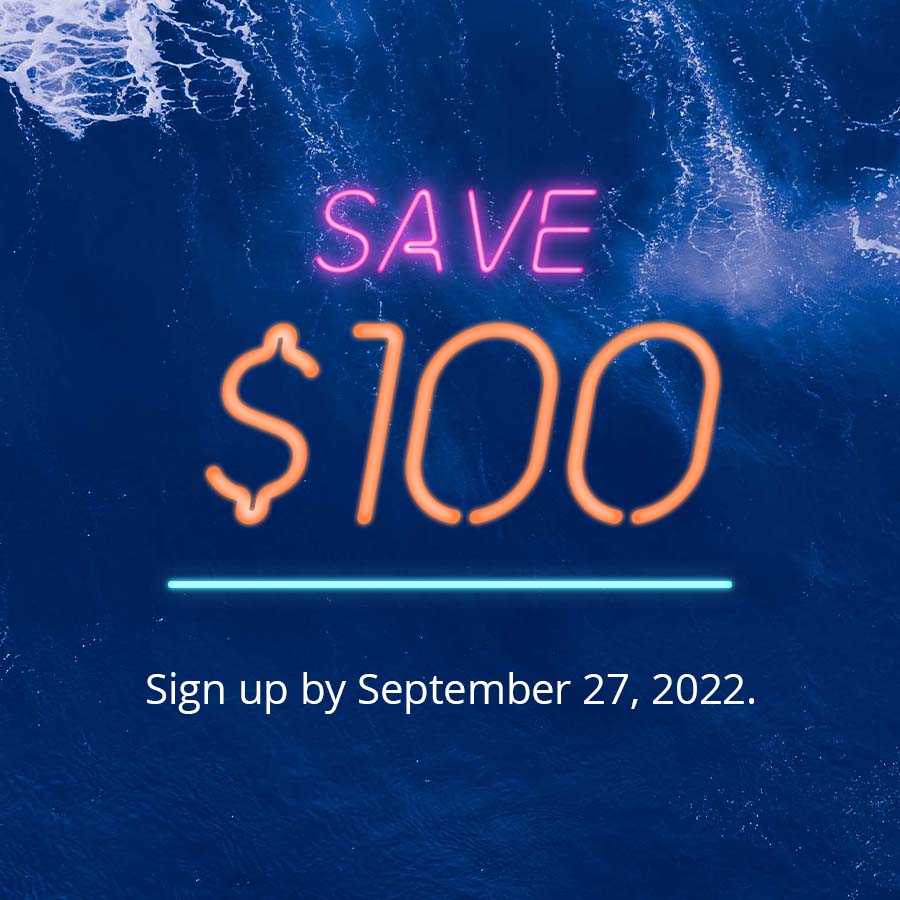 Sign Up Early & Save!
This year, The Docks Expo will focus on what's new, what's now, and what's next. As operation costs increase, we'll examine marketing strategies and best management practices to grow business. Education sessions will address trending topics and tips to keep up with what's next in marina operations. Sign up by September 27 for just $265 – a savings of $100.
The Docks Expo is produced by

Who Should Attend The Docks Expo?
Marina owners, managers and staff;
Large private dock owners and operators of other waterfront facilities;
Harbormasters and other key staff;
Consultants, engineers and other professional service providers;
Federal and state government agencies;
Manufacturers, distributors, and suppliers of marine products;
Other professionals who rely on the marina industry for their business
Thank You to the 2022 Sponsors!
Watch the #Docks2019 Highlight Video