The Docks Expo is produced by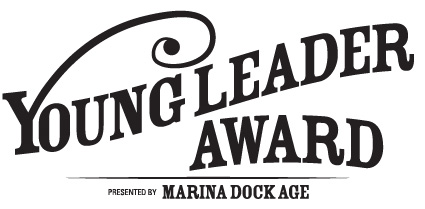 The Docks Expo and Marina Dock Age Magazine are now accepting 2022 Young Leader Award nominations. This award recognizes young professionals under 40 who have made significant contributions to the marina and boatyard industry and collectively promise to play a big role in shaping its future.
Watch the #Docks2019 Highlight Video
Who Should Attend The Docks Expo?
Marina owners, managers and staff;
Large private dock owners and operators of other waterfront facilities;
Harbormasters and other key staff;
Consultants, engineers and other professional service providers;
Federal and state government agencies;
Manufacturers, distributors, and suppliers of marine products;
Other professionals who rely on the marina industry for their business