The Docks Expo is produced by

Preview #Docks2020 by Watching the 2019 Highlight Video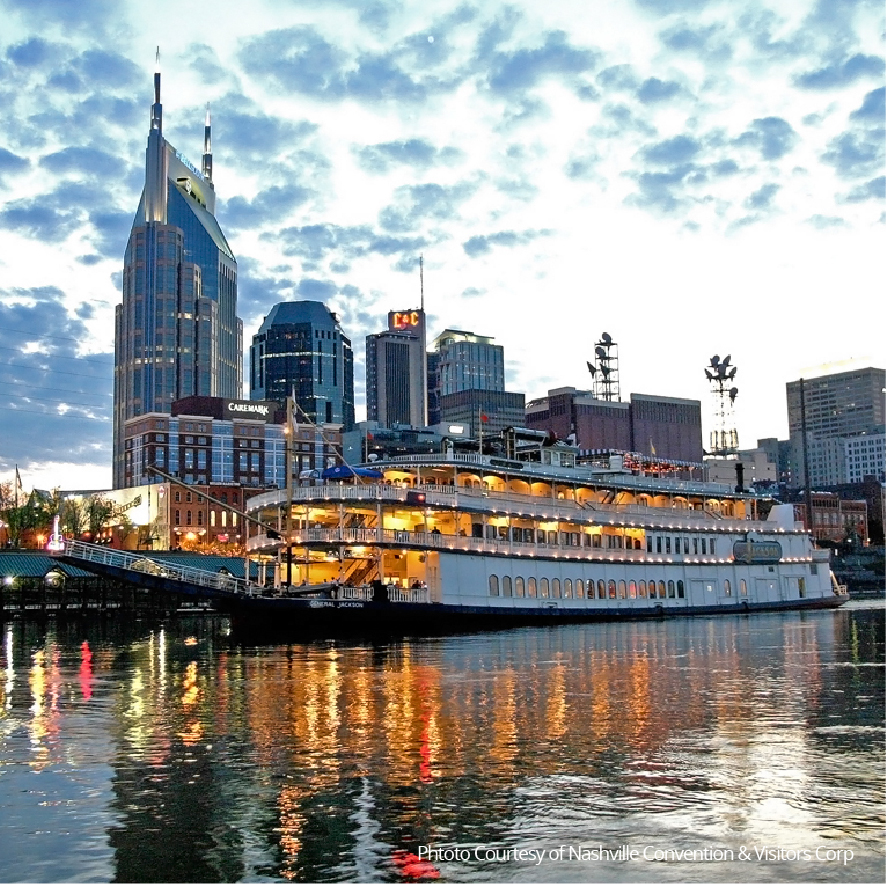 Why Nashville?
Docks is continuing its residency in the Music City this December. Here are just a few reasons why we love this location.
Nashville's central location.
It's easy to travel to. The Nashville International Airport operates 20 airlines with 585 flights arriving and departing daily.
Live music at every turn. There's a reason they call it Music City!
Endless and unique shopping and dining options. Make sure to order hot chicken while you're in town.
Docks Expo attendees love Nashville too!
Who Should Attend The Docks Expo?
Marina owners, managers and staff;
Large private dock owners and operators of other waterfront facilities;
Harbormasters and other key staff;
Consultants, engineers and other professional service providers;
Federal and state government agencies;
Manufacturers, distributors, and suppliers of marine products;
Other professionals who rely on the marina industry for their business
Thank You to Our 2019 Sponsors!