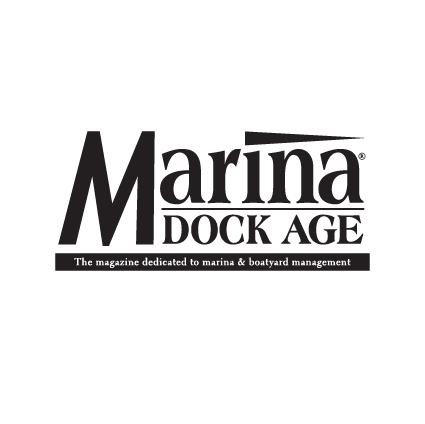 Marina Dock Age Proudly Presents The Docks Expo
The Docks Expo is produced by Marina Dock Age, a trusted publication dedicated to marina and boatyard management for more than 25 years.
In each issue, Marina Dock Age profiles innovative and successful marinas and boatyards, featuring design, renovation, maintenance, management, finance, marketing, and customer service elements; industry surveys; updates on government regulations; green practices; new products; industry news and more.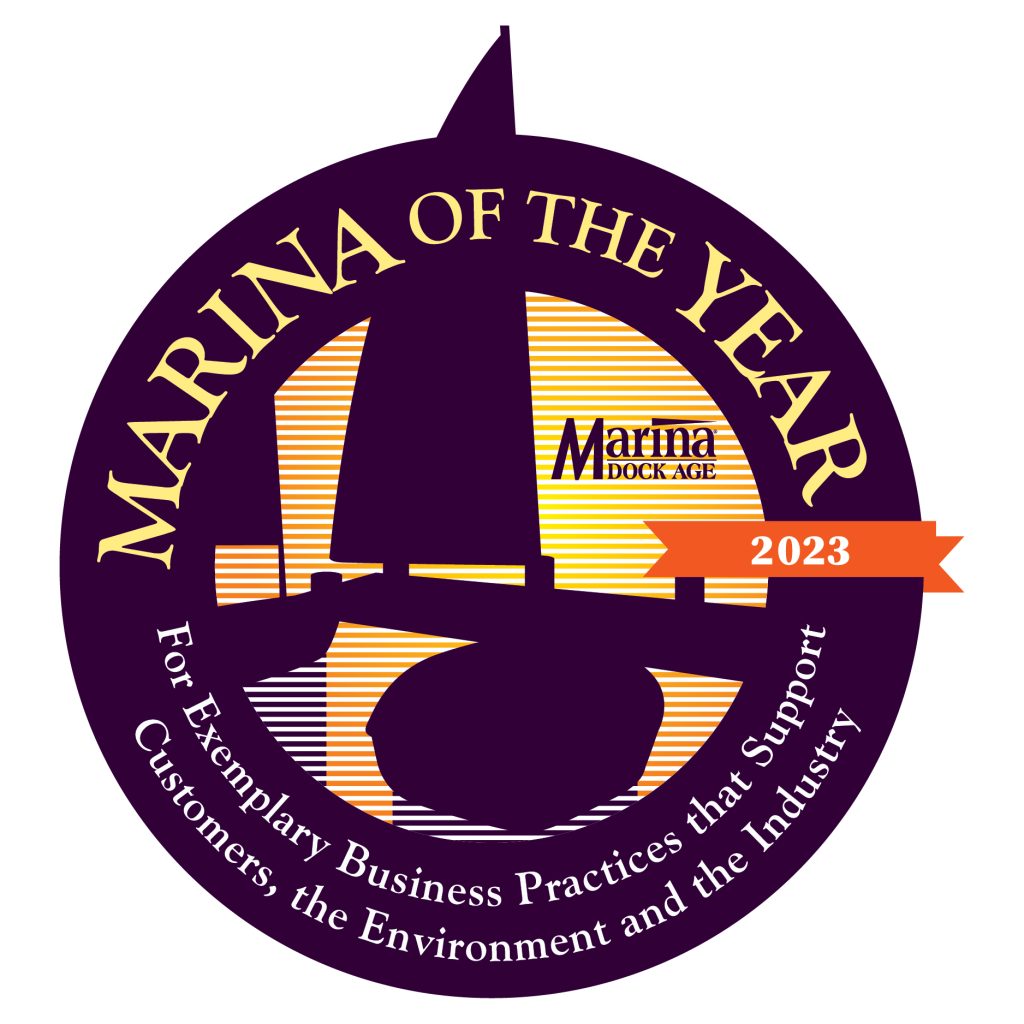 Marina of the Year Award
Each year, Marina Dock Age honors one small (less than 250 slips) and one large facility with the Marina of the Year Award. Categories such as environmental responsibility, advertising/marketing, will also be recognized. Award winners are honored at The Docks Expo and featured in Marina Dock Age magazine.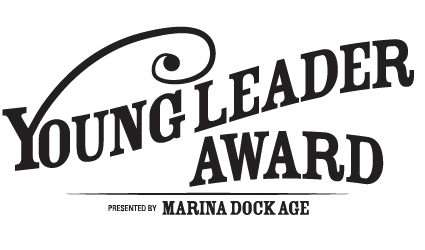 Young Leader Award
The Young Leader Award recognizes young professionals under 40 who have made significant contributions to the marina and boatyard industry and collectively promise to play a big role in shaping its future.