Want to showcase your brand at the Docks Expo? Email Susie Jensen at susie@marinadockage.com or call 314-561-4706 to learn about 2020 sponsorship opportunities.
Thank you to our 2019 Docks Expo Sponsors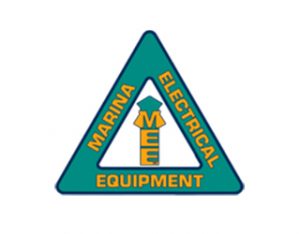 Platinum Sponsor
Marina Electrical Equipment manufactures the highest quality weatherproof electrical equipment in the marina industry. Our extensive experience in this business allows us to produce the most advanced and user-friendly product scope of any power equipment manufacturer which includes stainless steel and polycarbonate power pedestals, utility centers, fire safety pedestals, unit substations, panelboards, wire and cable, and solid state electric monitoring devices.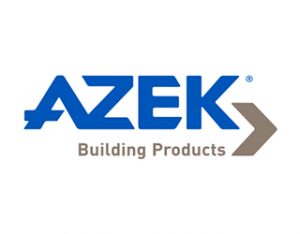 Gold Sponsor
AZEK Building Products manufactures home building materials under two divisions: TimberTech® and AZEK Exteriors®. TimberTech offers a premium portfolio of capped polymer and capped composite decking – as well as railing, porch, lighting and paver products – while AZEK Exteriors manufactures distinctly unique trim and moulding. Together the brands present homeowners, builders, architects, dealers and contractors with a comprehensive suite of first-rate products that are long lasting, sustainable alternatives to wood. AZEK is headquartered in Chicago, IL (with plants in OH and PA) and also owns Minneapolis-based Ultralox railing systems.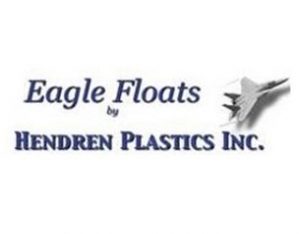 Gold Sponsor
The Hendren family has been providing quality expanded polystyrene products at low prices for over 40 years. Whatever your company needs are, flotation, insulation, packaging, or custom fabrication, Hendren Plastics is here to serve you. We own and operate our own fleet of semi-trucks and trailers to ensure timely delivery and service within the tri-state area. Eagle Floats utilize state of the art rotational molding equipment capable of making virtually any plastic object imaginable. Our floats come in several sizes, and are perfect for any flotation need, whether large-scale or personal.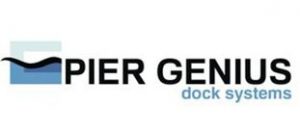 Gold Sponsor
Pier Genius was started with the sole purpose of making a STABLE floating boat dock and proper marine parts.  After years of R&D we have our patent pending Anti-Sway frame.  It is a tube based galvanized steel frame that is superior to any angle iron truss frame.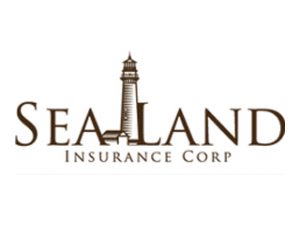 Silver Sponsorship
Sea-Land Insurance was founded on the belief that customer service is the most important aspect of the client/agent relationship.  You will see us not just at renewal time, but all year long with site visits to make sure all is running smoothly and that your insurance program is working for you.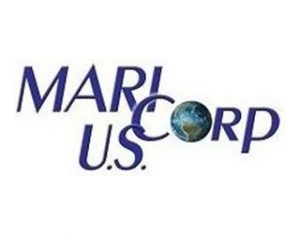 Bronze Sponsor
MariCorp U.S. is one of the largest floating boat dock manufacturing and construction firms in the United States, specializing in galvanized steel floating docks.  With projects spanning coast-to-coast, MariCorp U.S. operates on an 11-acre facility located in central Missouri.
Whether you are building a full-service marina, floating restaurant, ship's store, or even a helipad, MariCorp U.S. has the products, engineering expertise and business knowledge to get the job done.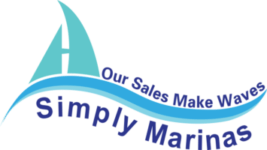 Bronze Sponsor
Maritime real estate and business sales, acquisitions, lending, valuation and marketing.  Our team also assists with due diligence, financial analysis and financing.