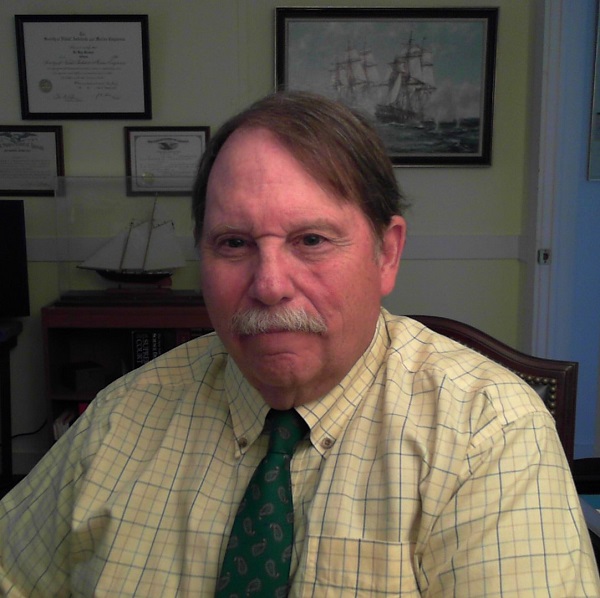 Lee Kramer has been involved in recreational boating since childhood and after graduating from the University of Detroit School of Law in 1976 has engaged in the practice of Maritime Law throughout the Great Lakes and Great Rivers Region of the United States.
He was president of the West Michigan Marine Association during his years in Grand Rapids and represented marina owners, vessel owners, boat brokers, marine surveyors, and operated Trident Marine, Inc. a vessel documentation service.  Kramer joined a multi-state maritime law firm in Chicago and went on to assist Racine County (Wisconsin) with several legal issues related to its municipal marina.
With more than 30 years of litigation experiences he formed Great Lakes Dispute Resolution, LLC to add another tool to the toolbox aimed at resolving problems for marinas and marine-related interests through the implementation of mediation and other forms of dispute resolution.
He lives in Harbor Springs, Michigan.