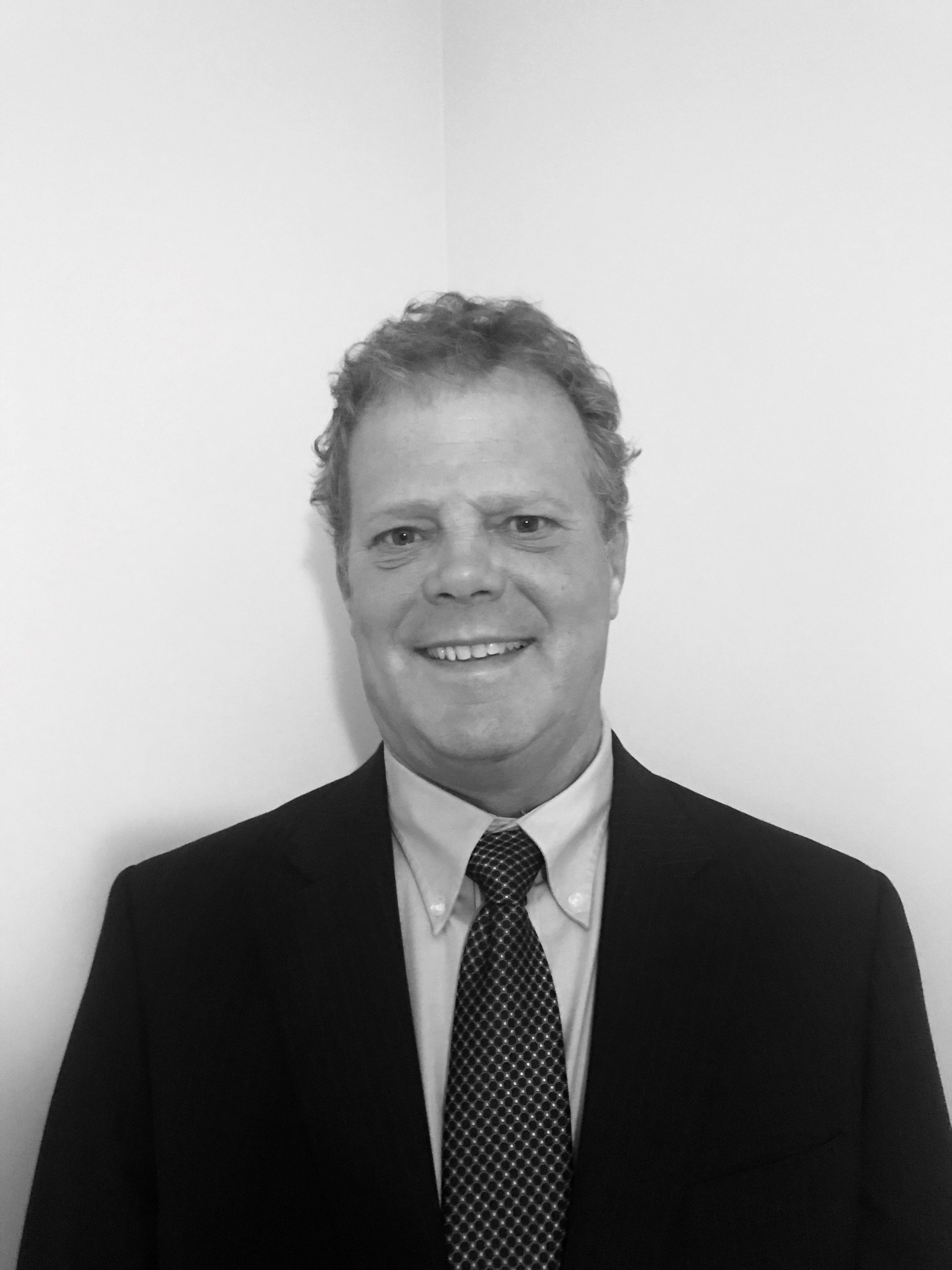 Lee Ishee joined Bellingham Marine in 2017 as a manager of project development for the Northeast and Southeast Divisions. Ishee is a highly accomplished sales professional with over 10 years of experience in the marine industry. In his current role, he is responsible for projects between Delaware and South Carolina.
Ishee is a United States Navy veteran, having received an honorable discharge for his years of service. Upon completion of his military service he was hired as a sales manager for ShoreMaster LLC, where he worked his way up to national brand manager. In that position, he worked extensively on new product development and was responsible for millions of dollars in revenue generation.
His extensive knowledge in the design of both coastal and inland marinas strengthens his ability to deliver the highest caliber service to each and every client. His skills in contract negotiation and project development make him a valuable asset to the Bellingham Marine team.