Why Should You Exhibit? The Docks Expo is the place to showcase your brand with high-caliber marinas/boatyards that are ready to adopt new innovations, technologies, and ideas. Watch the video below to see what past exhibitors say.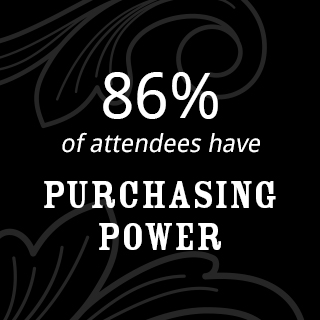 Reach the Right People
The Docks Expo is where marina decision makers come to catch up with the brands they know and discover emerging companies that are bringing new ideas and innovation.
86% of attendees have purchasing power
58% of attendees are owners, presidents or general managers
Attendees take the time to ask the tough questions, share insight, and engage in discussions about your product or service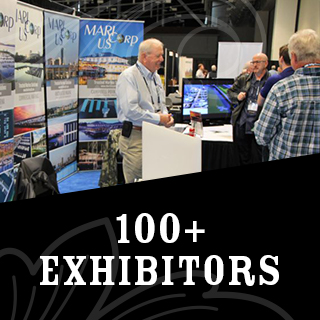 Expanding Size and Scope
We are the marina industry's fastest growing tradeshow, with a 41% increase in attendees last year and 37% increase in the number of marinas registered from our inaugural show in 2015.
More than 100 exhibiting companies fill 40,000 square feet of space
44 states represented
3 countries (US, Canada and Mexico)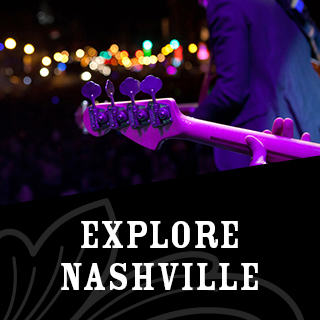 Work Hard, Play Hard
Fill your days making deals and networking and spend your evenings exploring Nashville's signature BBQ joints and best-in-class concert venues – all walkable from the Westin Nashville and Music City Center.
Just steps from the Music City Center and The Westin Nashville, you'll find endless dining and entertainment options
Make sure to mark your calendars for the Expo's exclusive kick-off party at the Wildhorse Saloon on Wednesday, December 5.