The Docks Expo, or simply Docks for short, is an annual trade show designed to connect marina, boatyard, and private dock owners and operators with the latest products and services to help them manage, maintain and improve their facilities.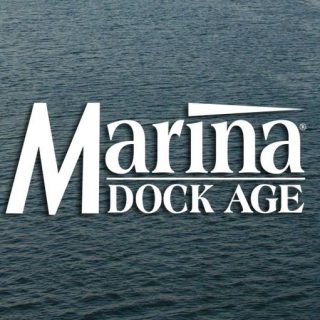 Marina Dock Age Proudly Presents Docks 18
The Docks Expo is produced by Marina Dock Age, a trusted publication dedicated to marina and boatyard management for more than 25 years.
In each issue, Marina Dock Age profiles innovative and successful marinas and boatyards, featuring design, renovation, maintenance, management, finance, marketing and customer service elements; industry surveys; updates on government regulations; green practices; new products; industry news and more.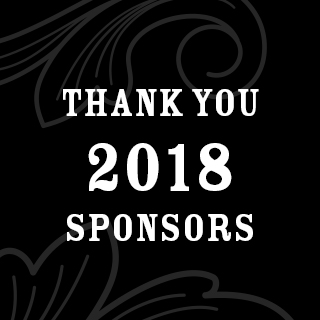 2018 Sponsors
Thank you to the 2018 sponsors. Want to be a part of The Docks Expo and have your logo featured? Contact Susie Jensen at Susie@wjinc.net or call 314.561.4706.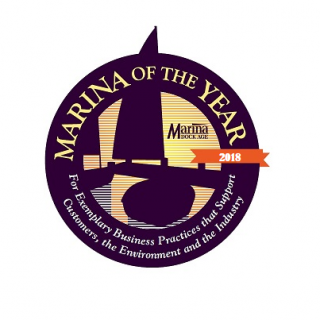 Marina of the Year
Each year, Marina Dock Age honors two marinas (one small, less than 250 slips, and one large) with the Marina of the Year awards. This year's award application deadline is October 1. The award winners will be honored at The Dock Expo at Music City Center in Nashville on December 5.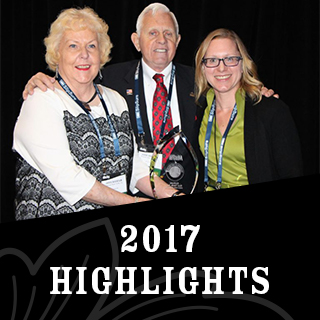 2017 Highlights
Wondering what's in store for this year's Docks Expo? Check out a video, photos, and highlights from our 2017 show for a preview.